Hotel Info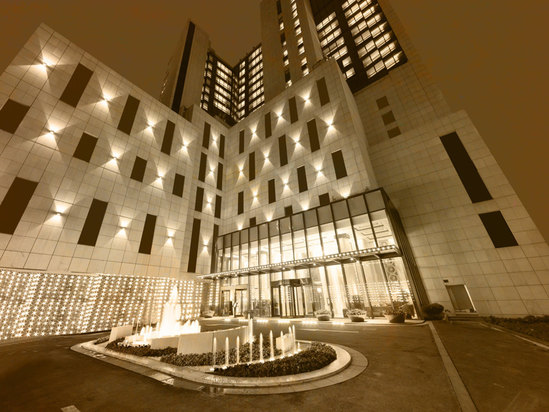 Paramount Gallery Hotel Shanghai
is located at 12F, Bailemen metropolis, 1728 Nanjing West Road. It is located in Jing'an commercial center, at the junction of the bustling Nanjing West Road and Huashan Road. It is close to the city terminal and Metro Line 2 / 7. It is only one street away from the famous Jing'an Temple and Jiuguang Department Store.
Its design is novel, unique and unique. The elegant decoration of the hotel lobby shows the extraordinary taste of the hotel everywhere. The hotel has all kinds of fashionable boutique guest rooms ? Deco decoration and modern temperament as one, elegant style.
When you step into the hotel, all kinds of warm smiles will come to you, so that you can forget the worries and depression of work and life in the quiet and comfortable paradise.
Breakfast price
: CNY147($20.6) / person
Breakfast type
: A la carte